Passionate about the beauty and
unique traits of the natural leather.
We believe in creating polished,
timeless accessories and footwear
that will accompany you for years
to come.
We operate according to slow-fashion
standards, producing selective
quantities of exquisite and durable
handcrafted design pieces.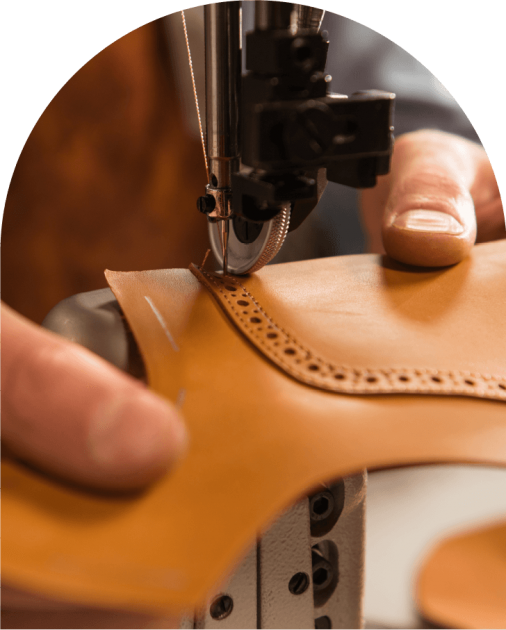 Under the creative direction of
Beatriz Molina, connected to human
manufacturing, using culture as a
catalyst to create elegant pieces.
Gaining International recognition,
the brand has been invited to ex-
clusive local and European Fashion
shows, including the 2019 London
Fashion Week Spring Edition.
We honor a heritage of leather
handcrafters, we are influenced by
our culture and dedicated to build
an exciting future.
We design human experiences and
moments of life in all our products.
We dare to use playful and distinctive
details that make a difference,
standing out without compromising
on comfort and function.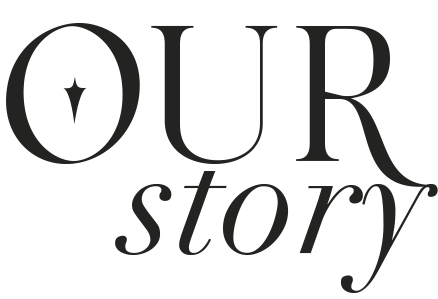 GET 10% OFF ON YOUR FIRST ORDER
FROM OUR FEED Follow us and share your Mulieri pics @mulierii
Incorrect access token specified.